Checkout Our Rooms
These room prices are selected based on the default date. From 13 Jan 2020 to 14 Jan 2020, to change default click here.
Travel with someone you care
Explore Hobart
Once regarded as Australia's "forgotten state", Tasmania's cauldron of cutting-edge culture, gourmet cuisine, untouched wilderness and swathe of festivals has made the compact island one of the county's hottest destinations.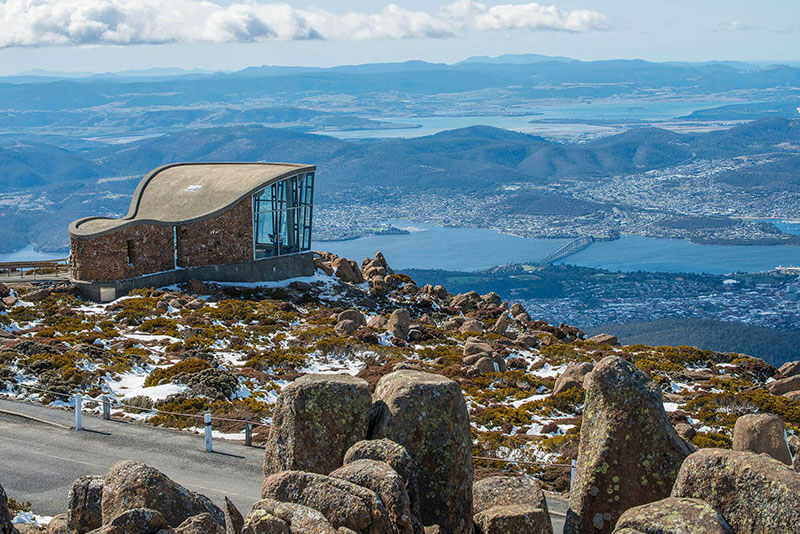 Planning to visit hobart and looking for a place to crash?